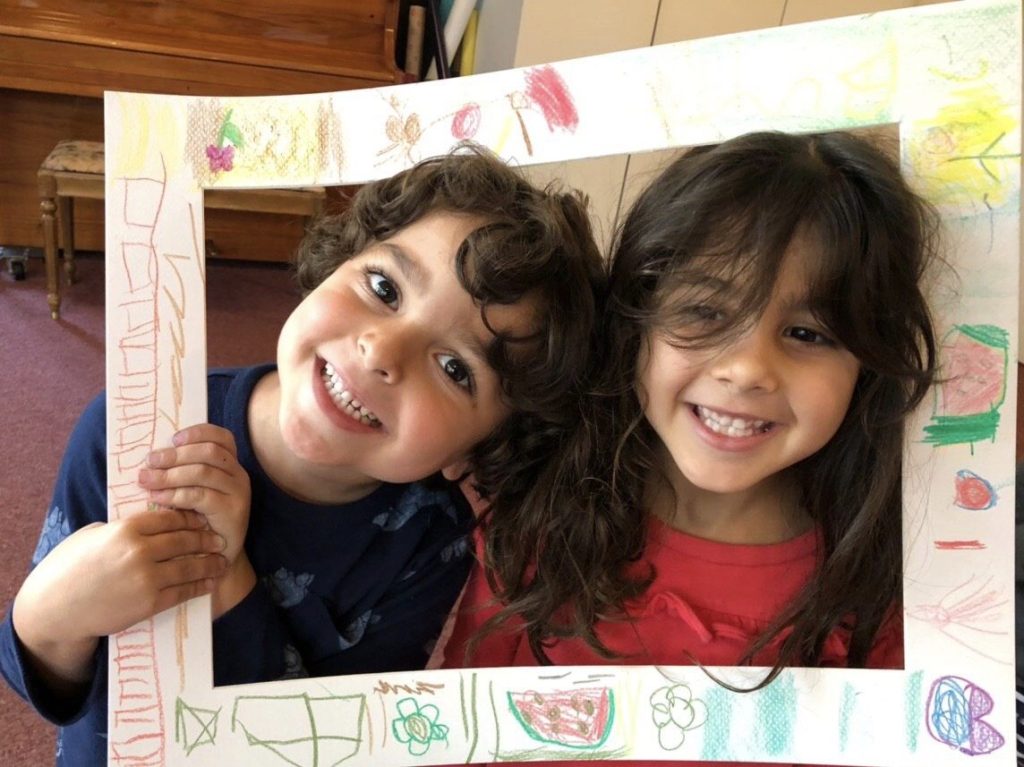 We are a group of artists, scientists, architects, musicians, & designers who share the passion of teaching creativity based art & science programs to children.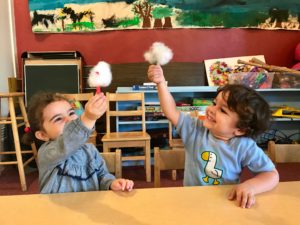 Bisheh educates children across its various programs through:
Creative Exploration
by valuing the transferrable skills attained through art and science education in curricular settings and by inspiring the creative activity, artistic exploration, and critical analysis.
Interdisciplinary Education
by fostering a community of interdisciplinary learners enriched by meaningful experiences with the arts and sciences, by integrating innovative problem solving methods, by developing interdisciplinary STEAM curriculum, and by cultivating a class environment that encompasses the full landscape of learning.