In this sessions, children will learn to read and write in Farsi. Also practice singing Persian songs together and making artworks related to our history and culture. 
The purpose of this program is not only children learn the language but also help them cherish and know more about our culture, history, and influential Iranian characters throughout the history.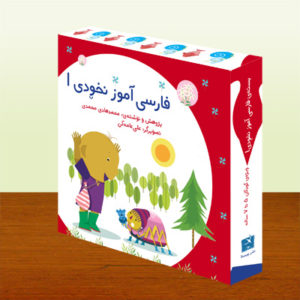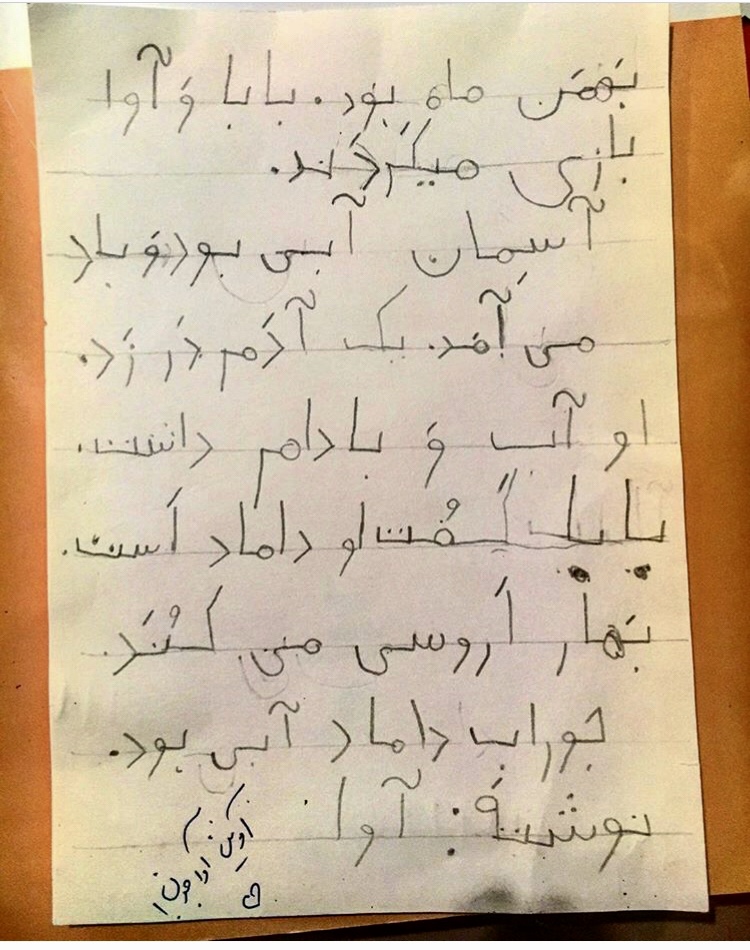 Contact us for more info on our next class schedules.