Our Persian Classes are held every Saturday morning, 9:30 - 12:30. You can register at any time as every week we have an independent program. In these classes children will learn about Persian culture and language by visual artworks, music, and storytelling. While the main theme of all classes is Persian language, we enable children to develop their interpersonal skills, teamwork and friendship with their peers.
We believe that multilingual and multicultural children have superior communicational, cultural, and personal abilities. Having knowledge about their parental cultural heritages enables children to step into society with more confidence while receiving other cultures with more appreciation and tolerance.  It will help children to communicate with all members of the close and extended family and friends which helps developing a good family cohesion and building relationships.
We also hope to create a space for parents to meet, interact, and build a social network and support system for one another.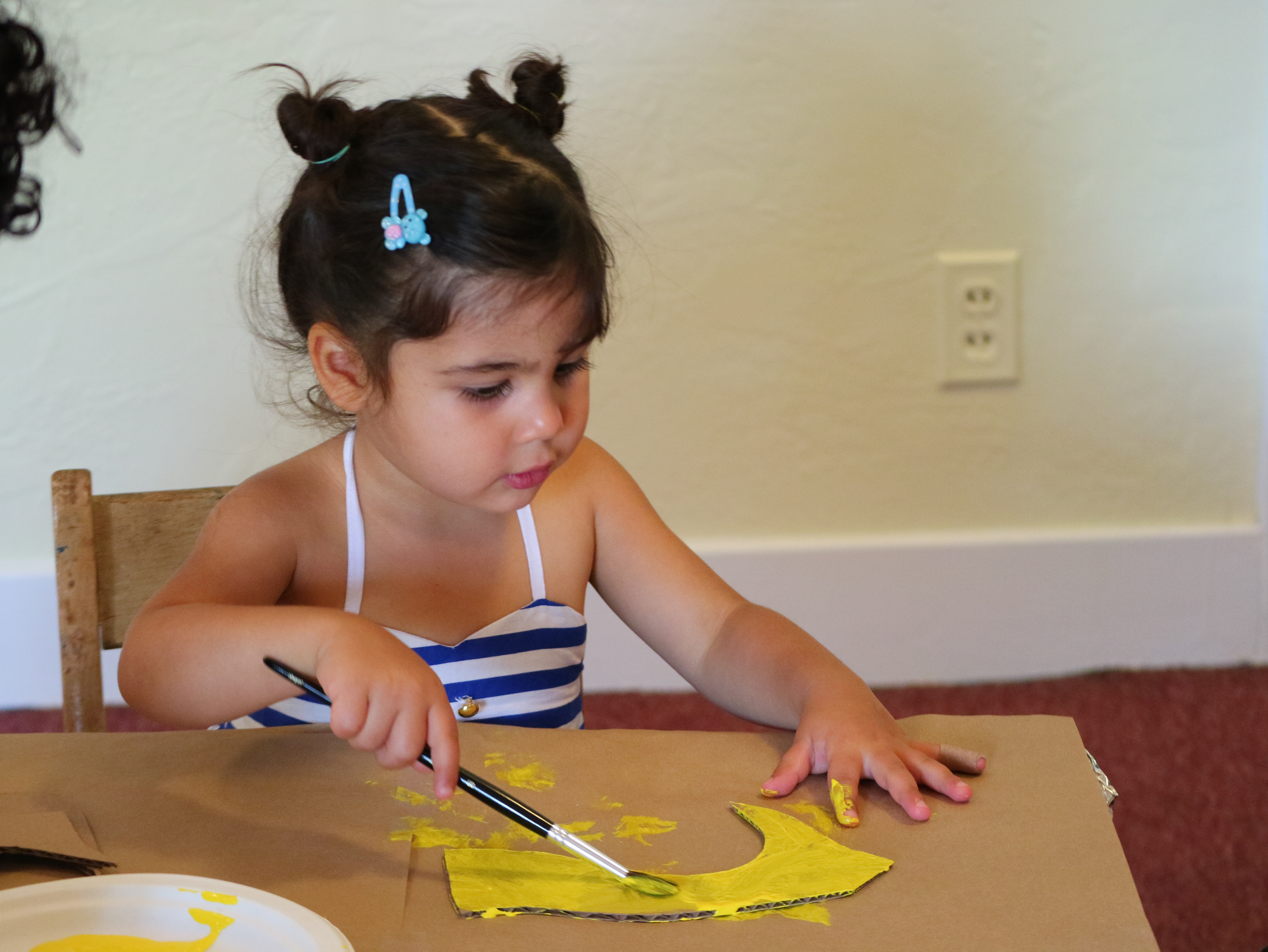 Painting, Sculpture, and craft
In painting and craft class, children create their own masterpieces using a wide range of natural and art materials. All communications in the class is in Persian. Children also develop skills important for school success such as fine motor skills, cognitive skills and the ability to listen and follow directions in our enchanting environment.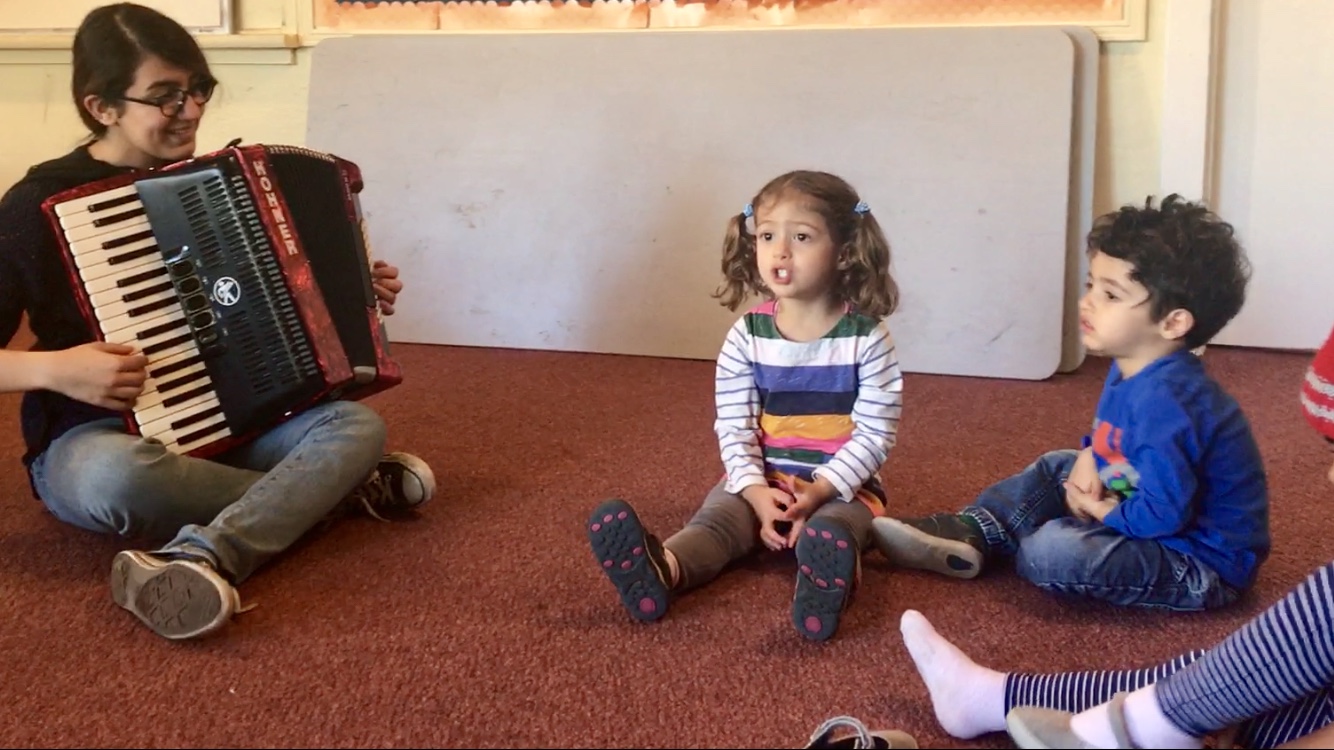 Music
The purpose of our music classes is to engage each child to participate at his or her own developmental level in singing, moving, chanting, listening, observing, and exploring musical instruments. All songs, activities, and musical games are in Farsi and have basis in Persian folk culture and mythologies. We also try to introduce Persian musical instruments to children.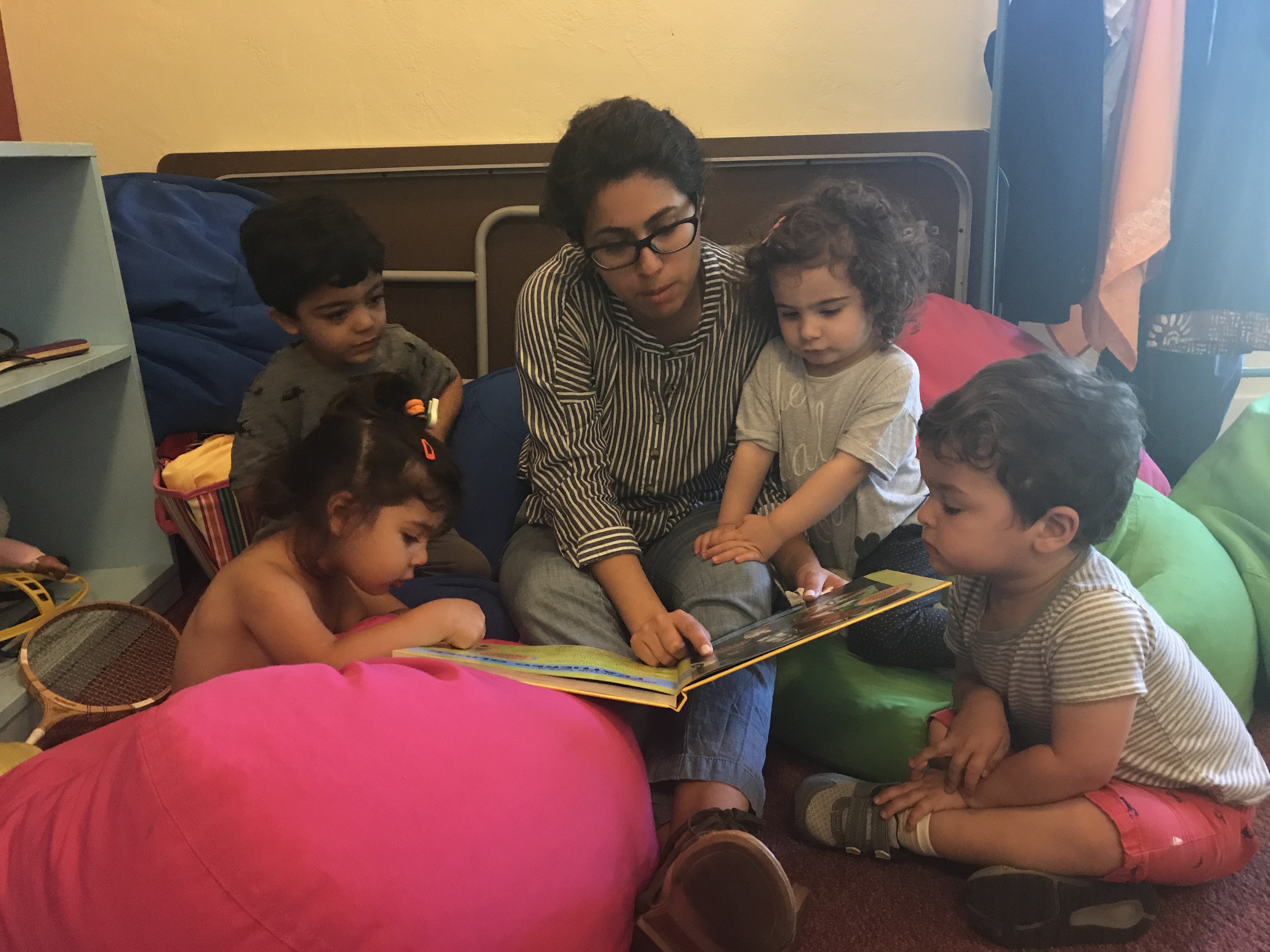 Storytelling
Storytelling is an ancient and valuable art that has a strong root in Persian culture. It is a great skill to teach to kids. It helps improve their language skills, instills a love of reading and stirs their imagination.
Fear of speaking in public is the second greatest fear that adults have. Getting kids comfortable with speaking in front of audiences at an early age is just one benefit of teaching kids how to tell stories.